Bexar County ESD No. 2 Documentaries
Learn about our department, and see how much we have grown.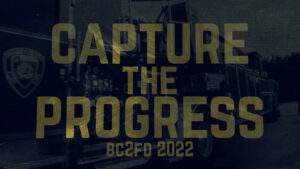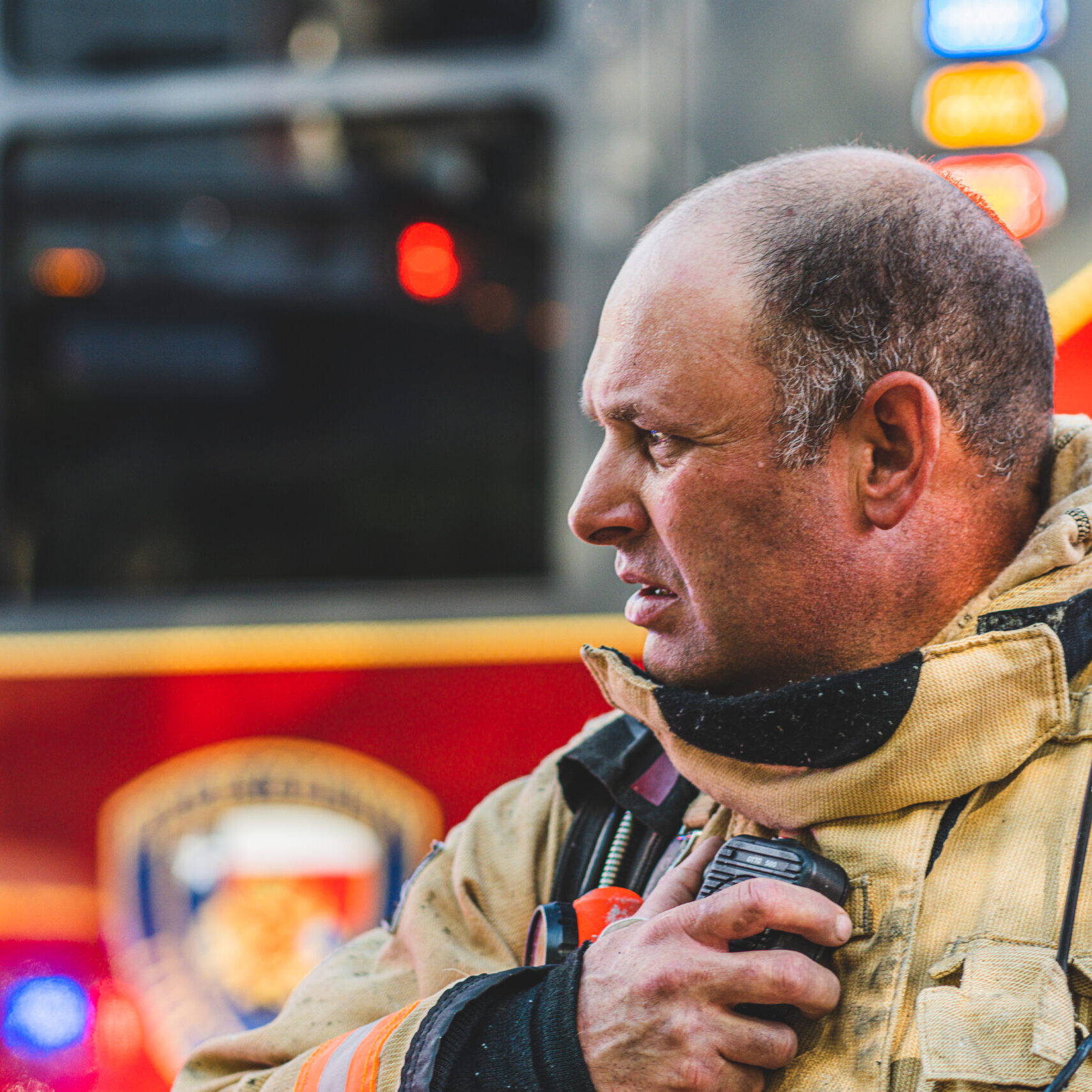 The year of Covid-19. What challenges did we face, and how did we overcome them?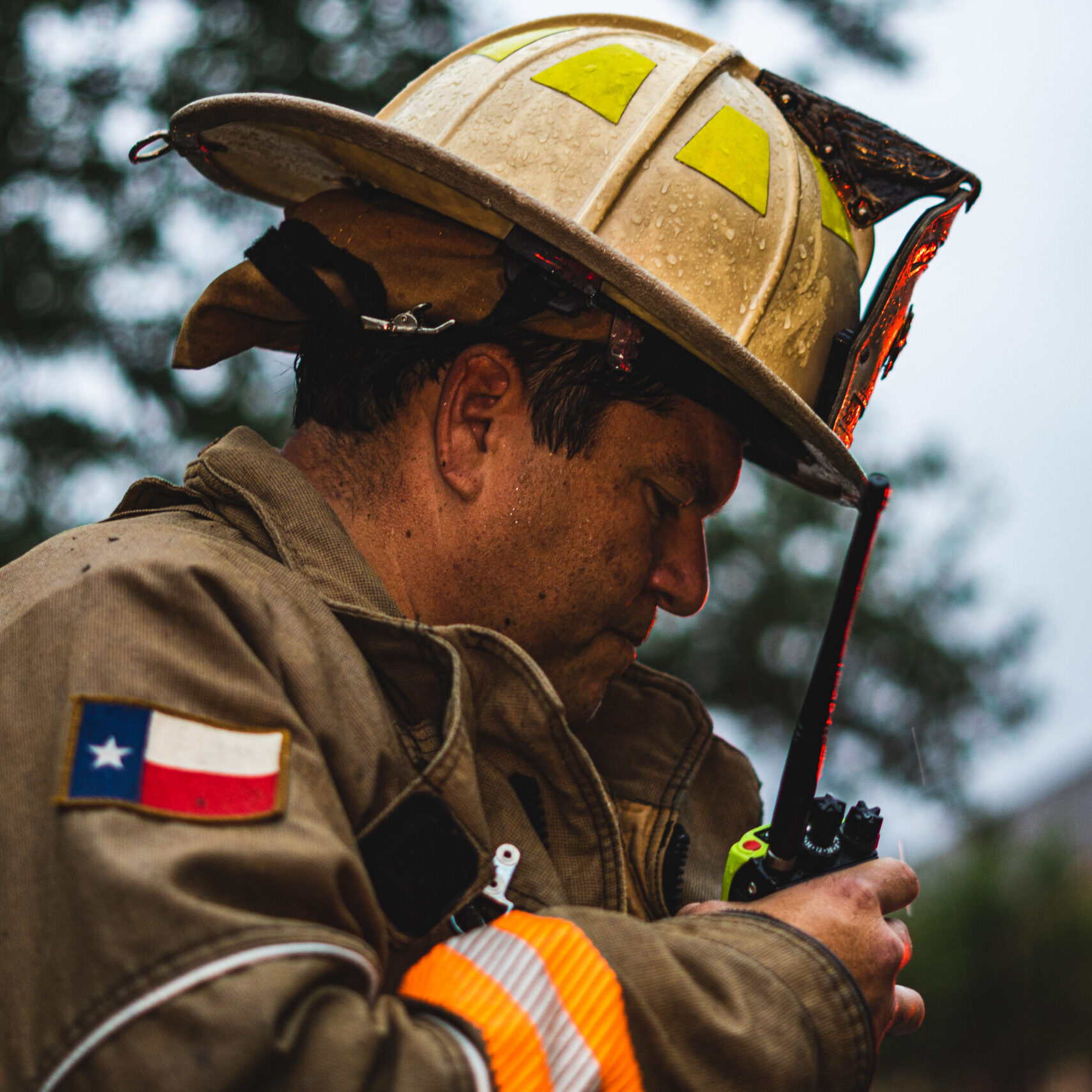 Rising from a tough 2020. Our department is resilient, the mission is the same, and we keep going.