Contact the Community Outreach & Prevention Division
To request a Community Outreach Event, Home Safety Survey, or Smoke Alarm Check, please fill out the form below: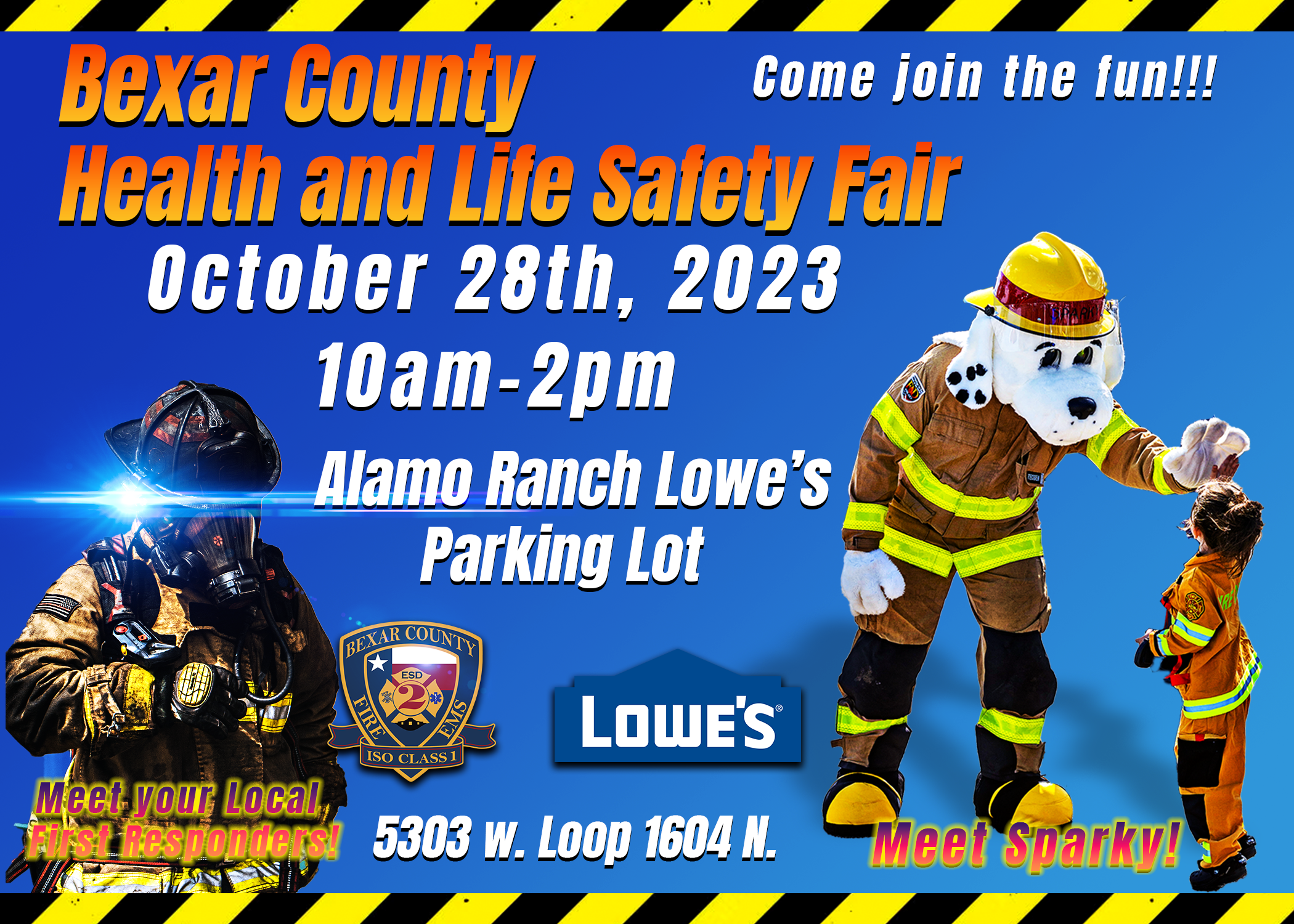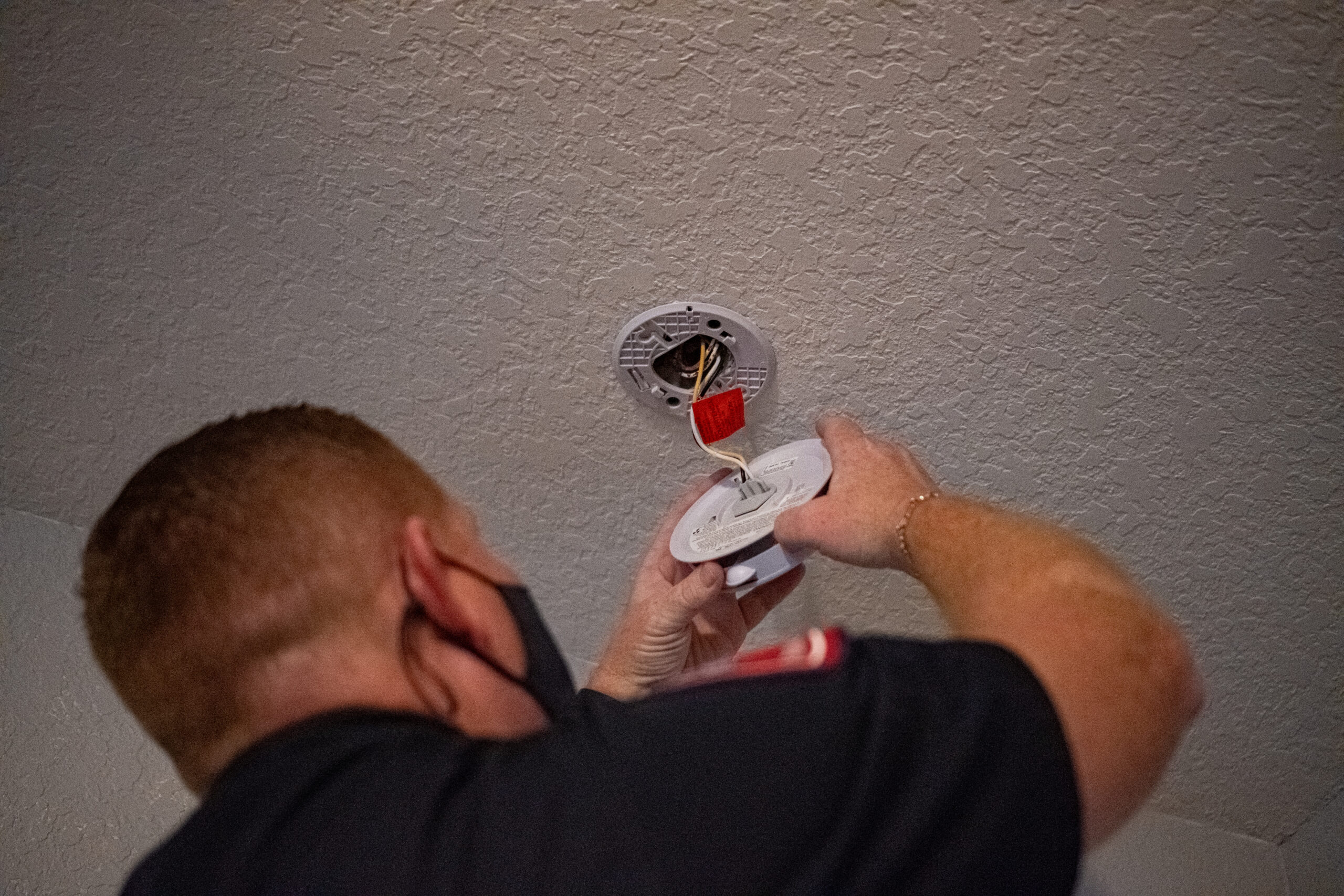 Bexar County 2 Fire Prevention Program
Through a uniformed set of learning objectives and guidelines, Bexar County 2 Fire Department delivers fire and safety education and injury prevention information to the residents of Bexar County Emergency Services District No. 2.  BC2FD's Fire Prevention Program saves lives and protects property through fire and life safety education.  The goal is to provide the highest quality and comprehensive training available to all the citizens in the District.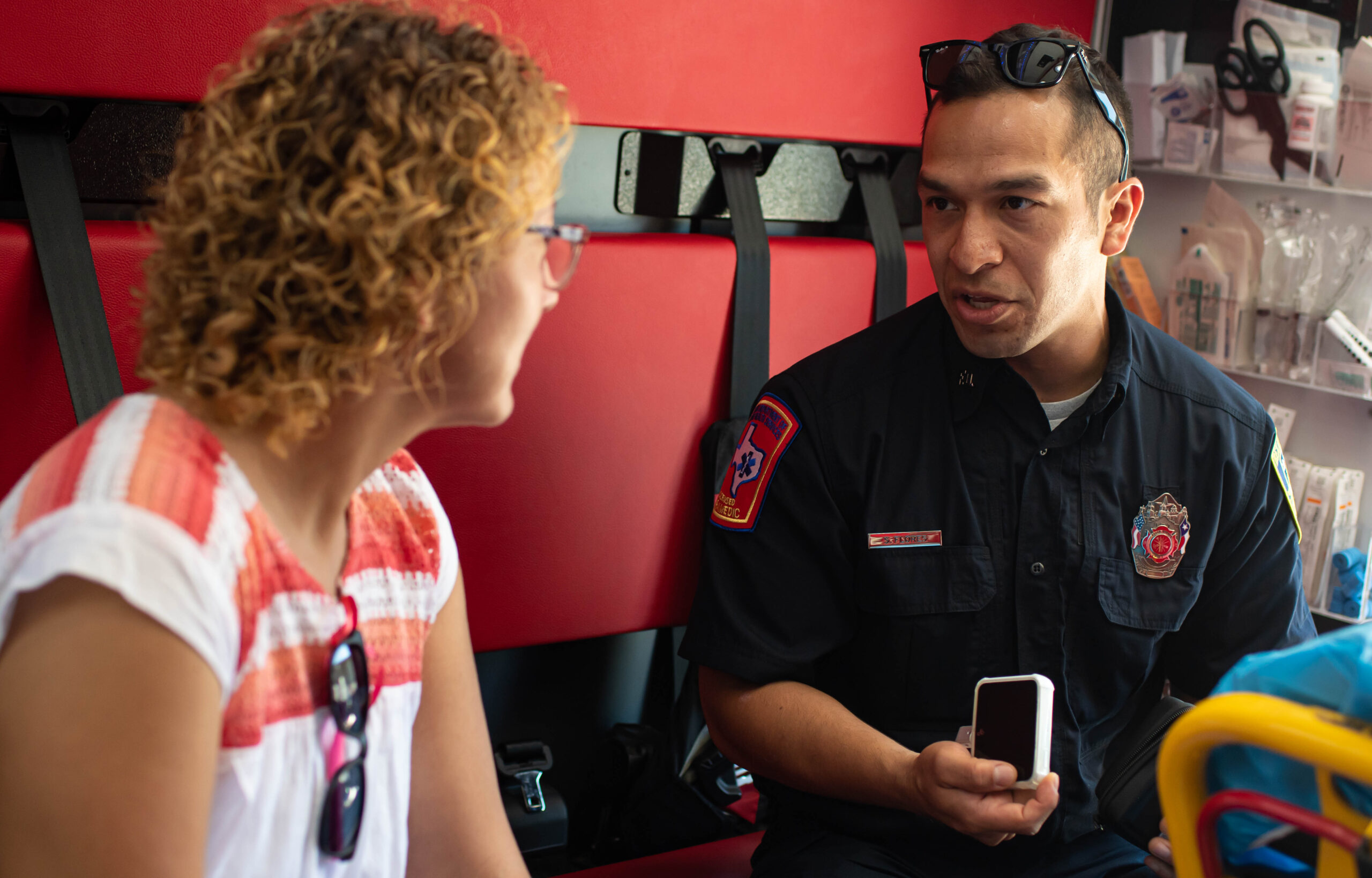 Community Outreach
Bexar County 2 Fire Department is proud to serve our community through a variety of outreach programs such as: fire awareness presentations, special events and station tours.  You can request a community outreach event or home survey by completing the form below.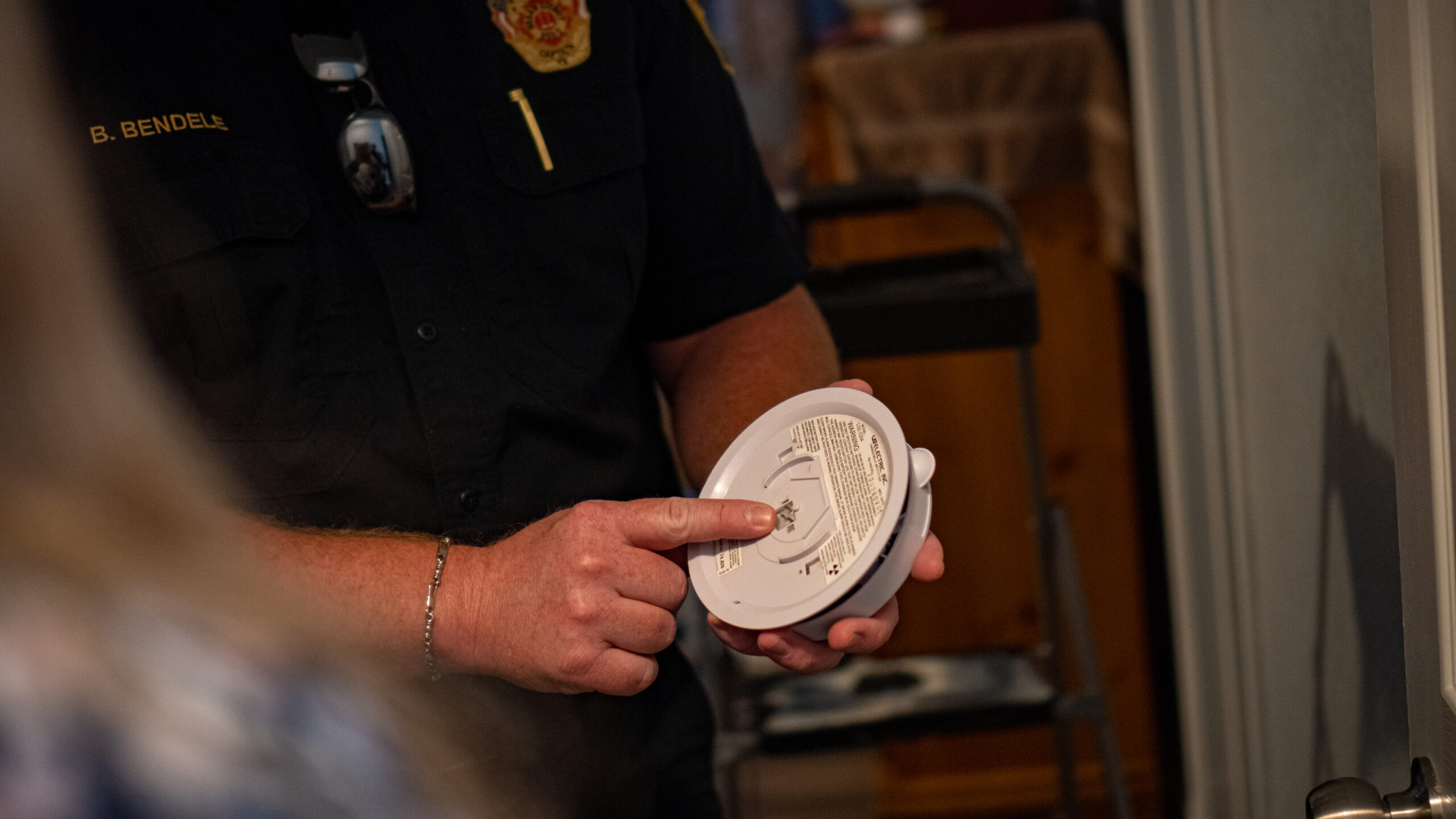 Fire Safety Education
Educating business owners and the public continues to be one of the most effective fire prevention strategies. Members of the BC2FD provide numerous educational programs to a variety of audiences and schools throughout the year. Always remember to check and change batteries in your smoke detectors twice a year.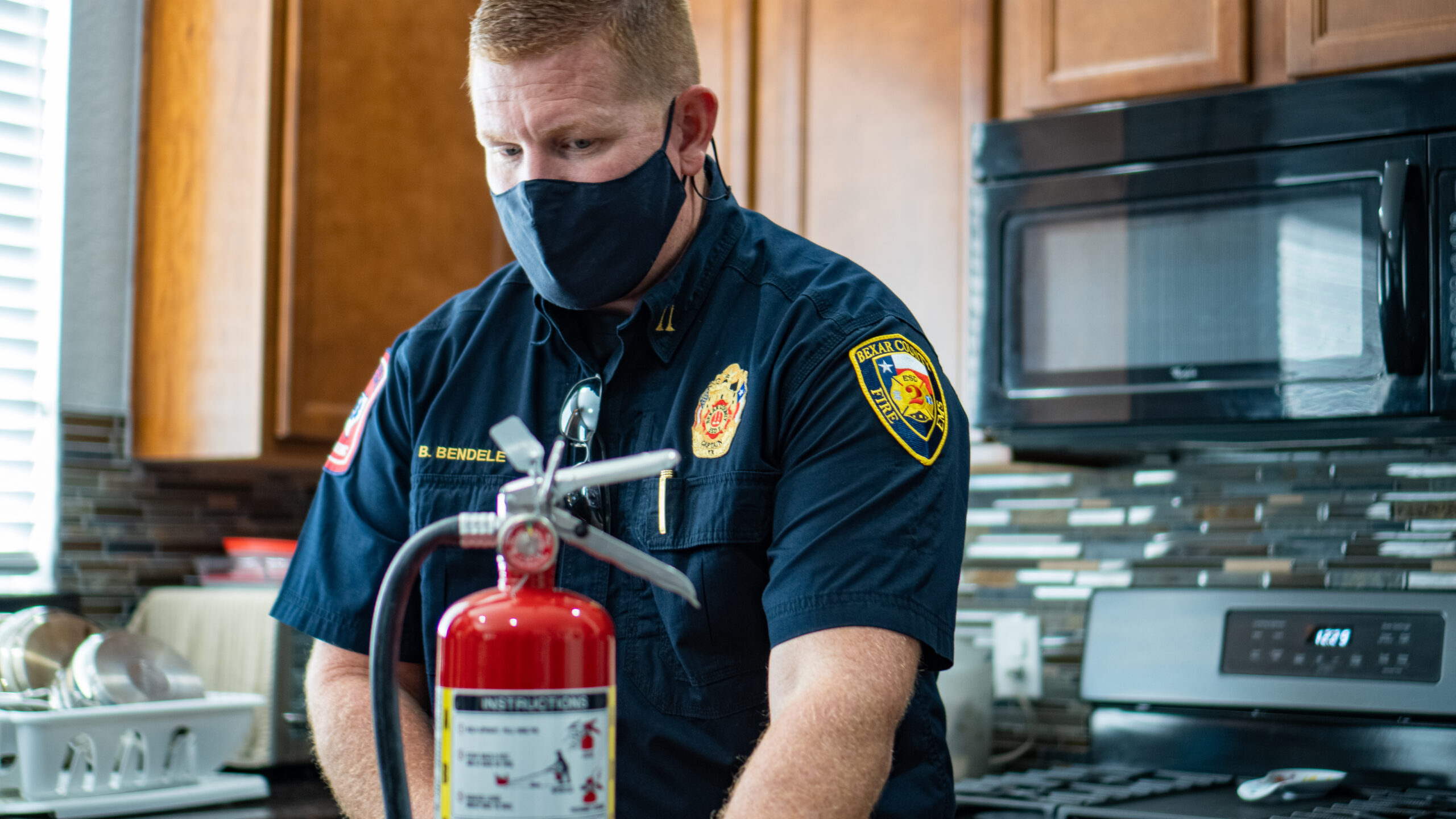 Home Safety Survey
BC2FD strives to be proactive in making our community safer. Home owners can benefit from a home fire survey by making their home safer for all members of the family from children to pets. Home surveys provide an opportunity to identify fire safety issues and other hazards in the home and increases situational awareness.