Bexar County Heath and Life Safety Fair 2022
Fire Prevention Week Oct. 9-15
Fire won't wait. Plan your escape.
WE ARE BACK!!! This is not a drill! Who is ready to meet your local first responders? Sparky will be there too. Can't wait to see you all.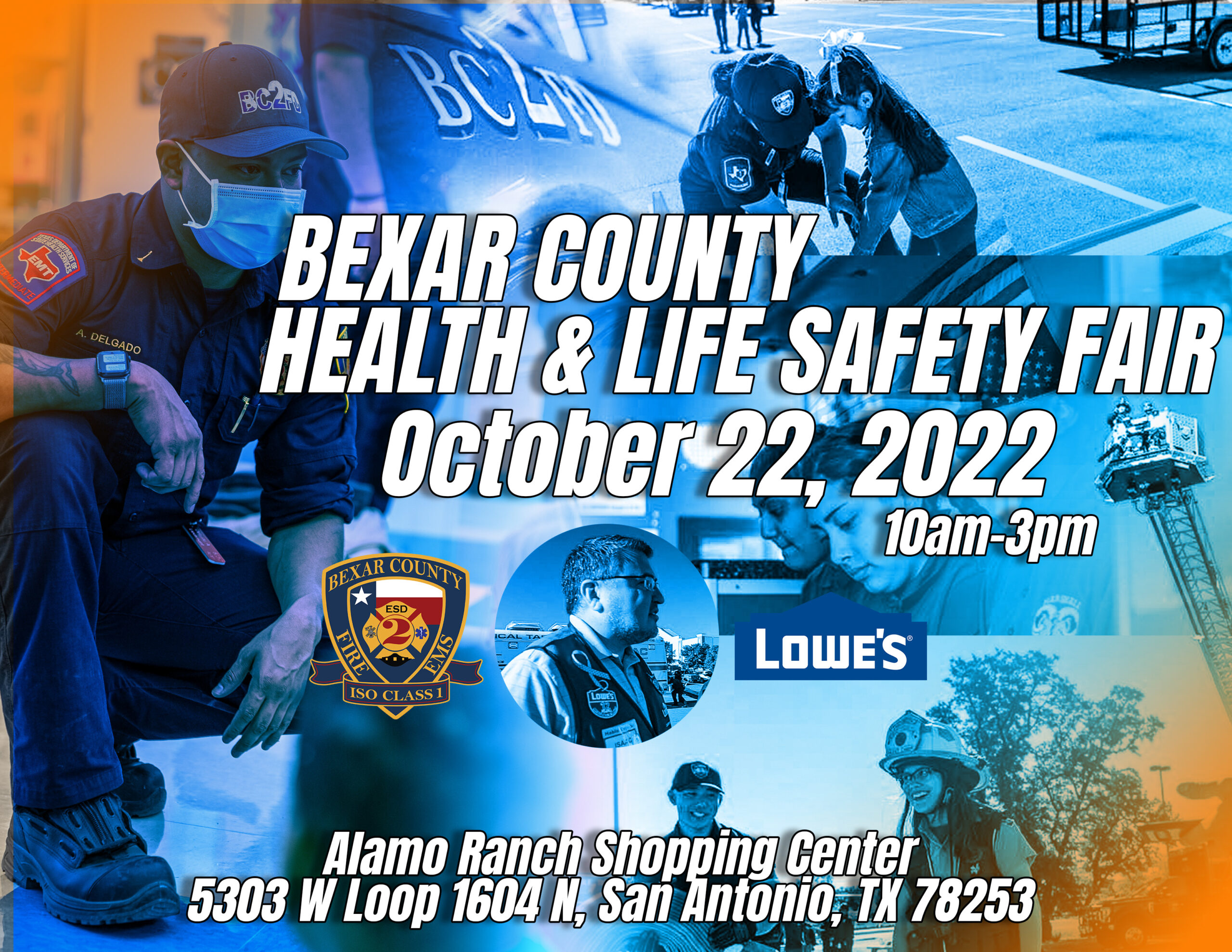 San Antonio 110 9/11 Memorial Tower Climb 2022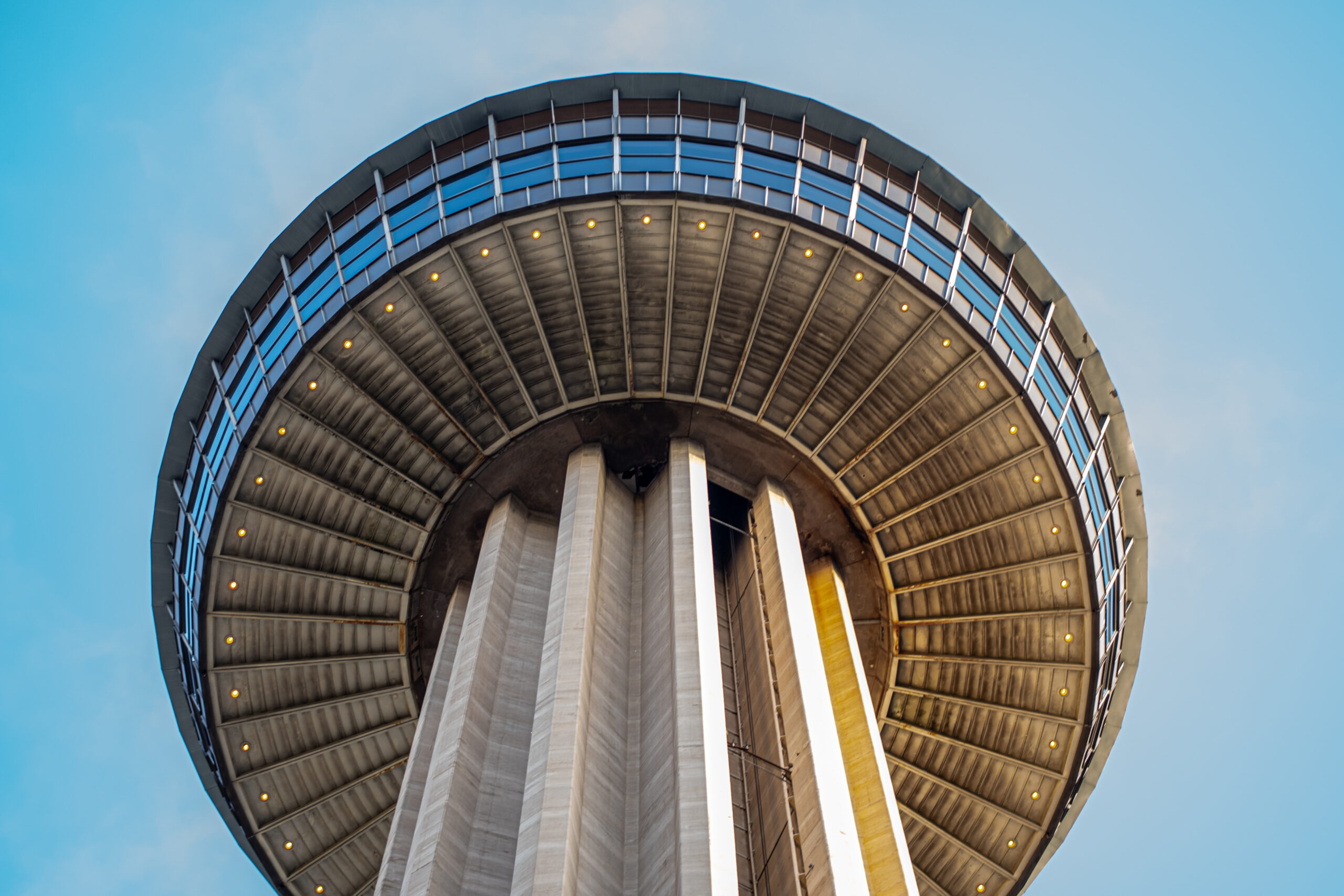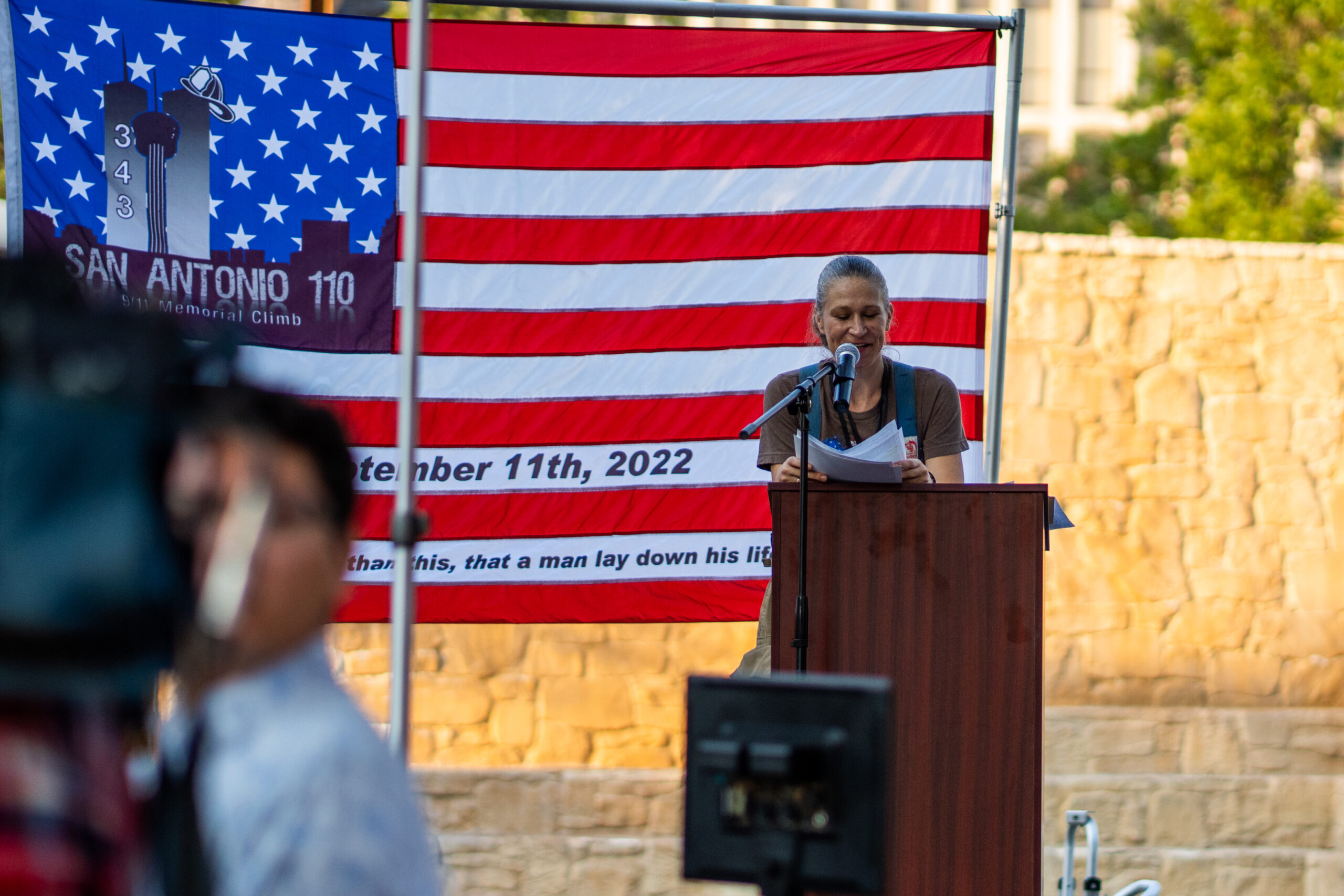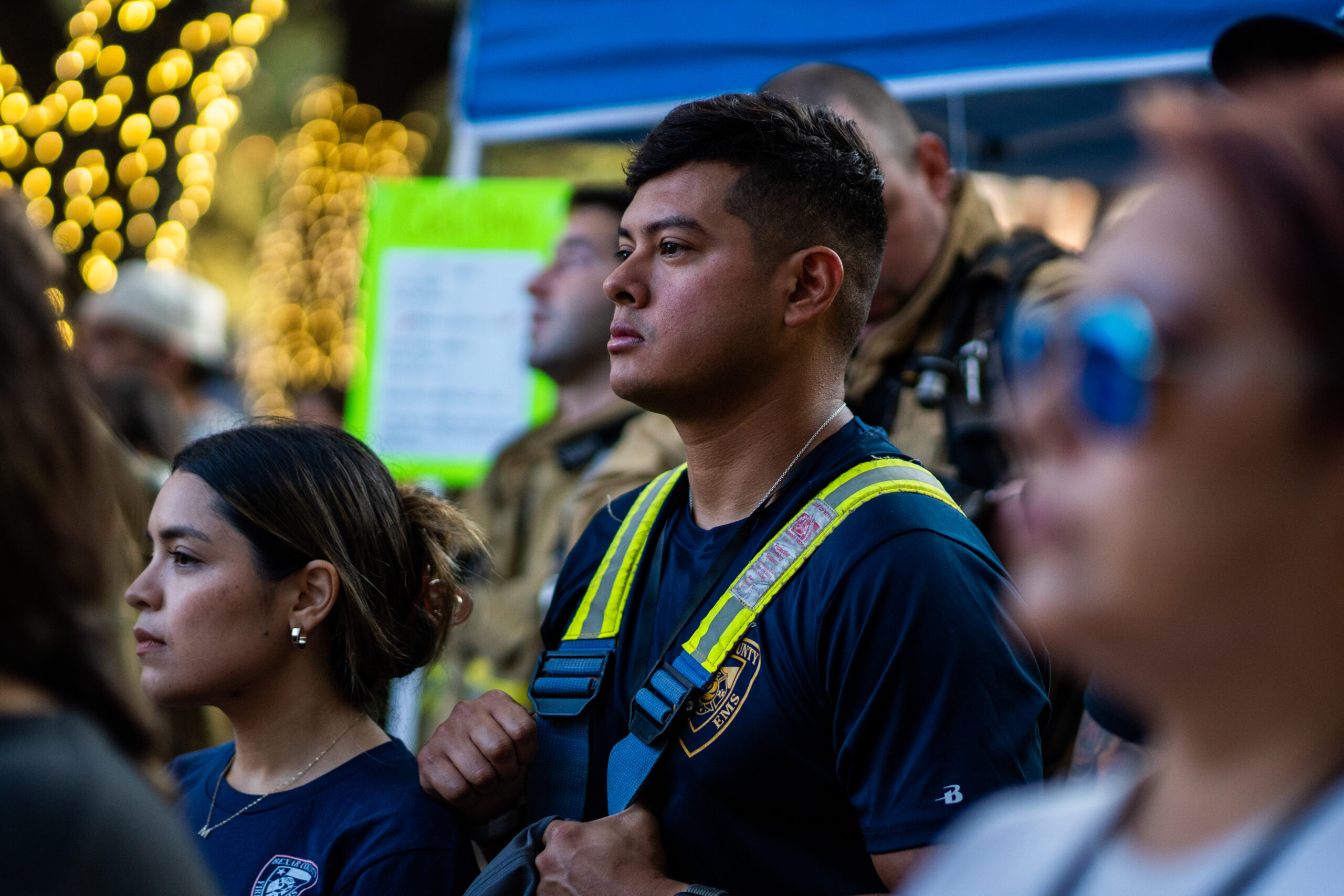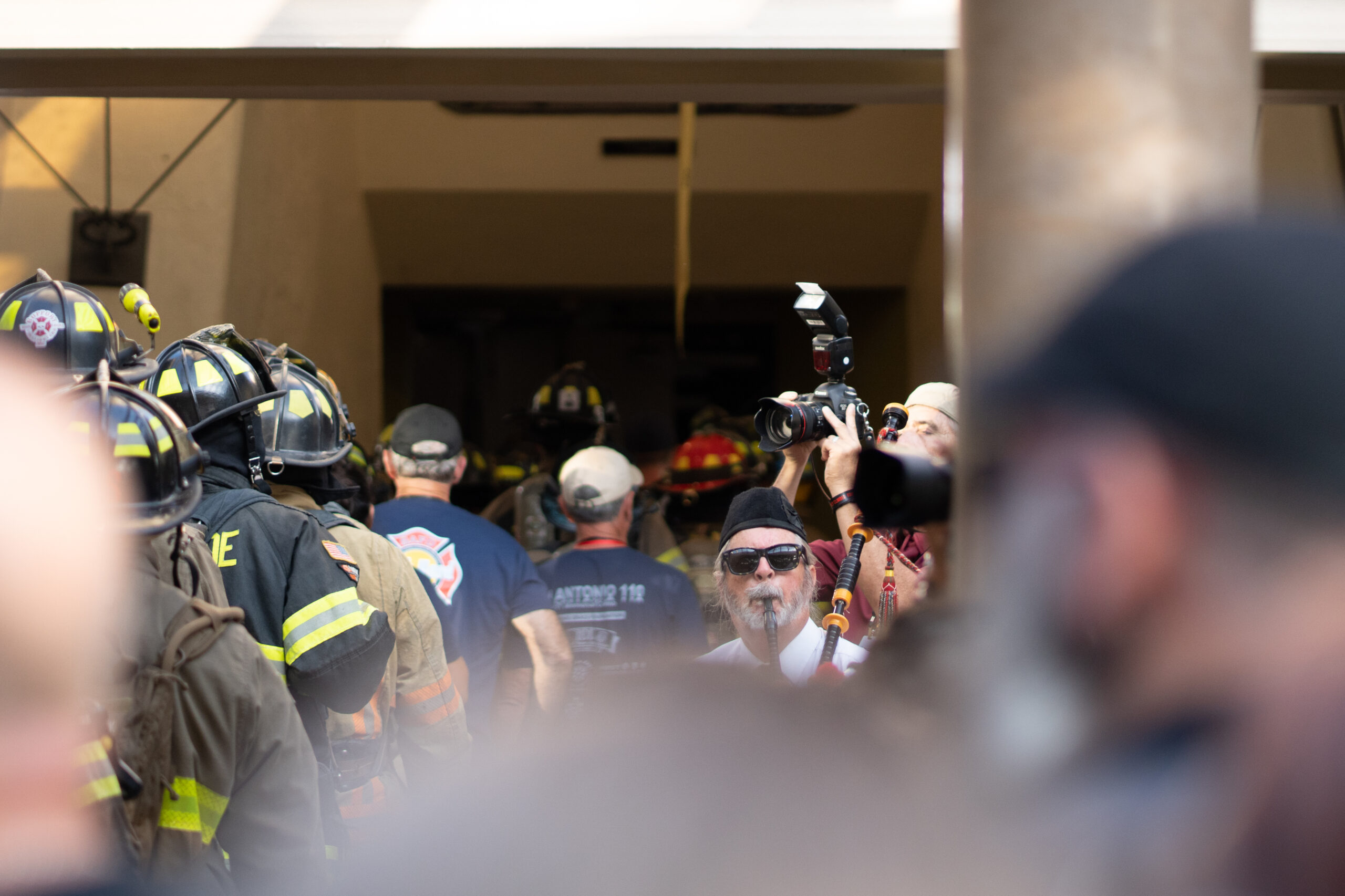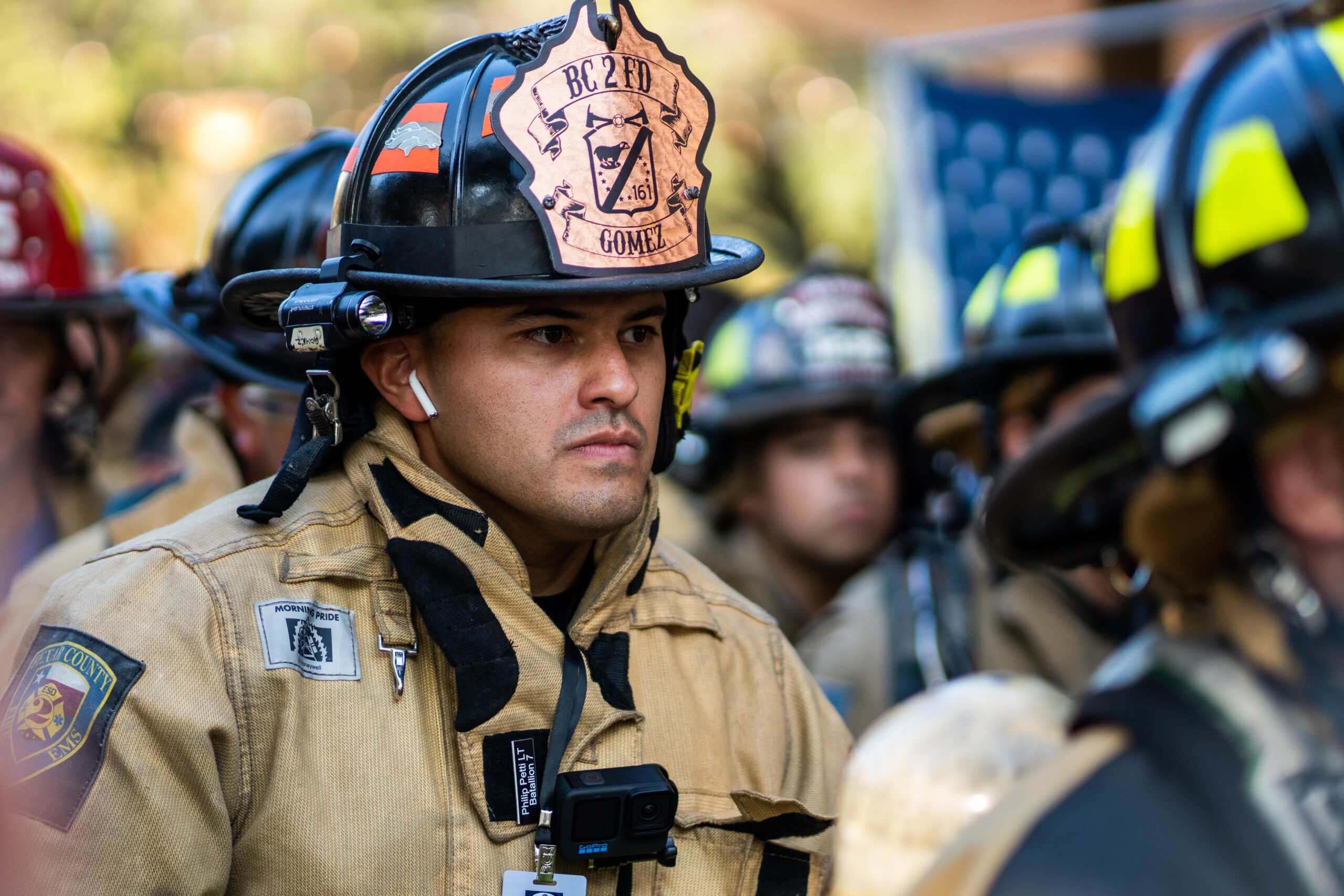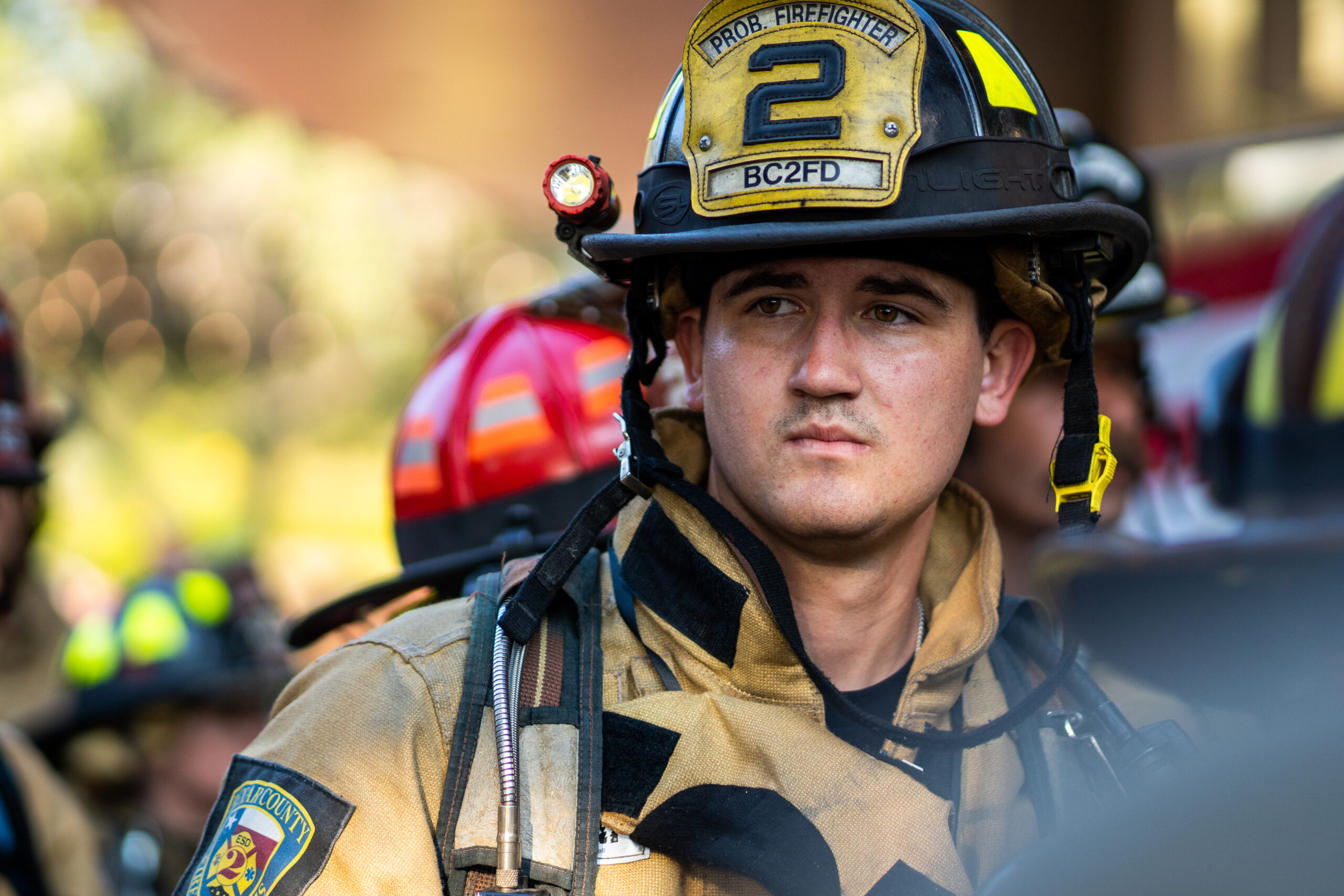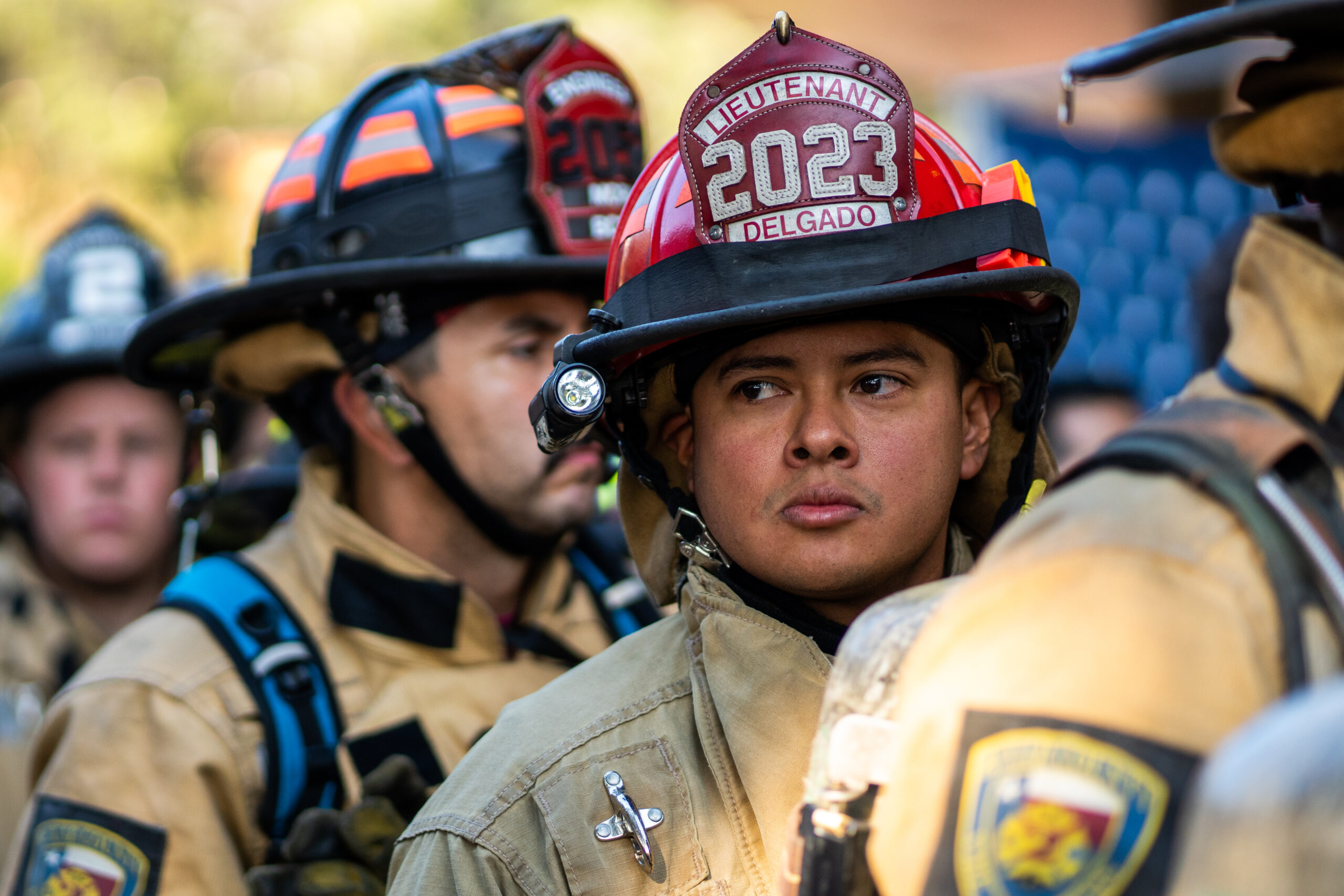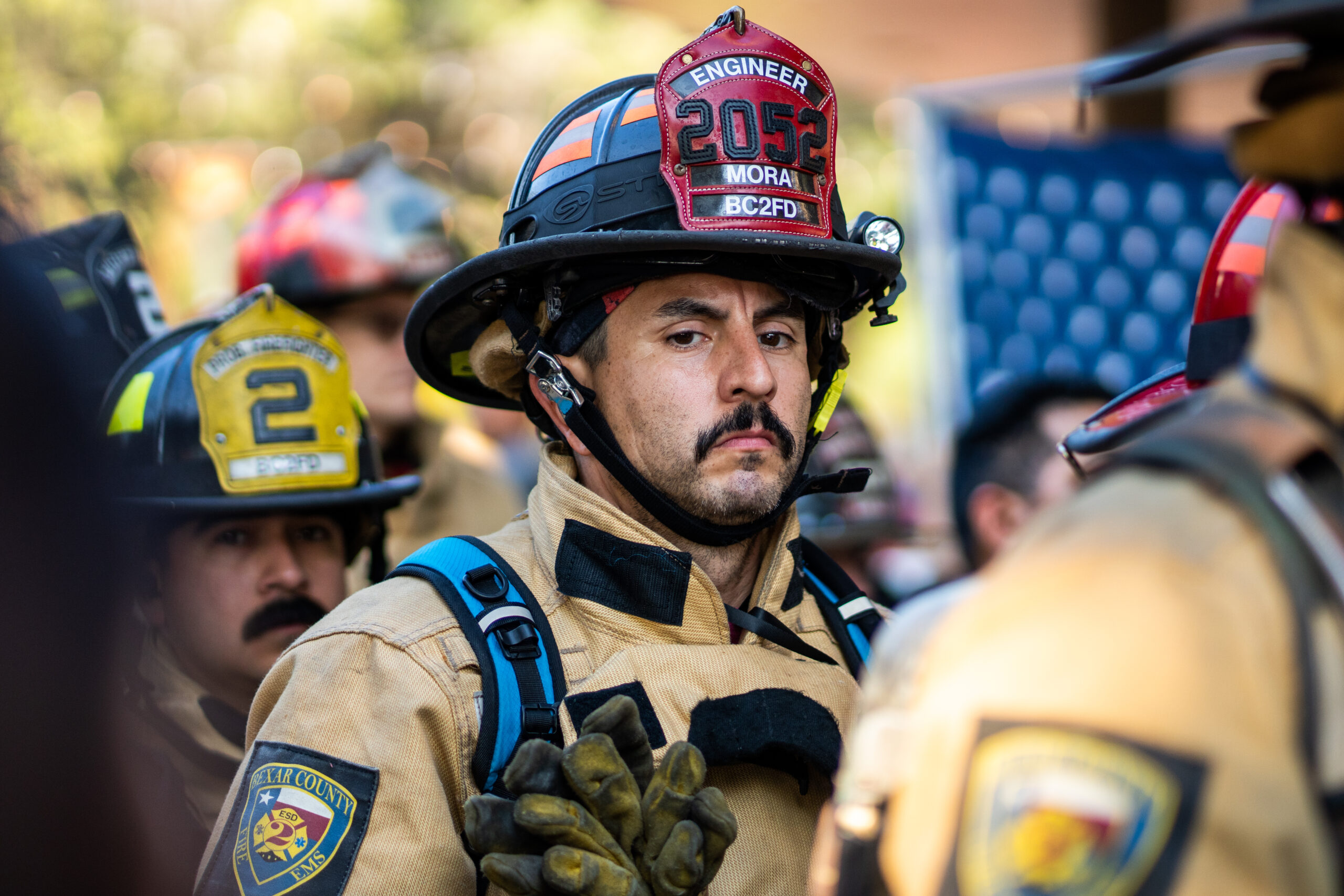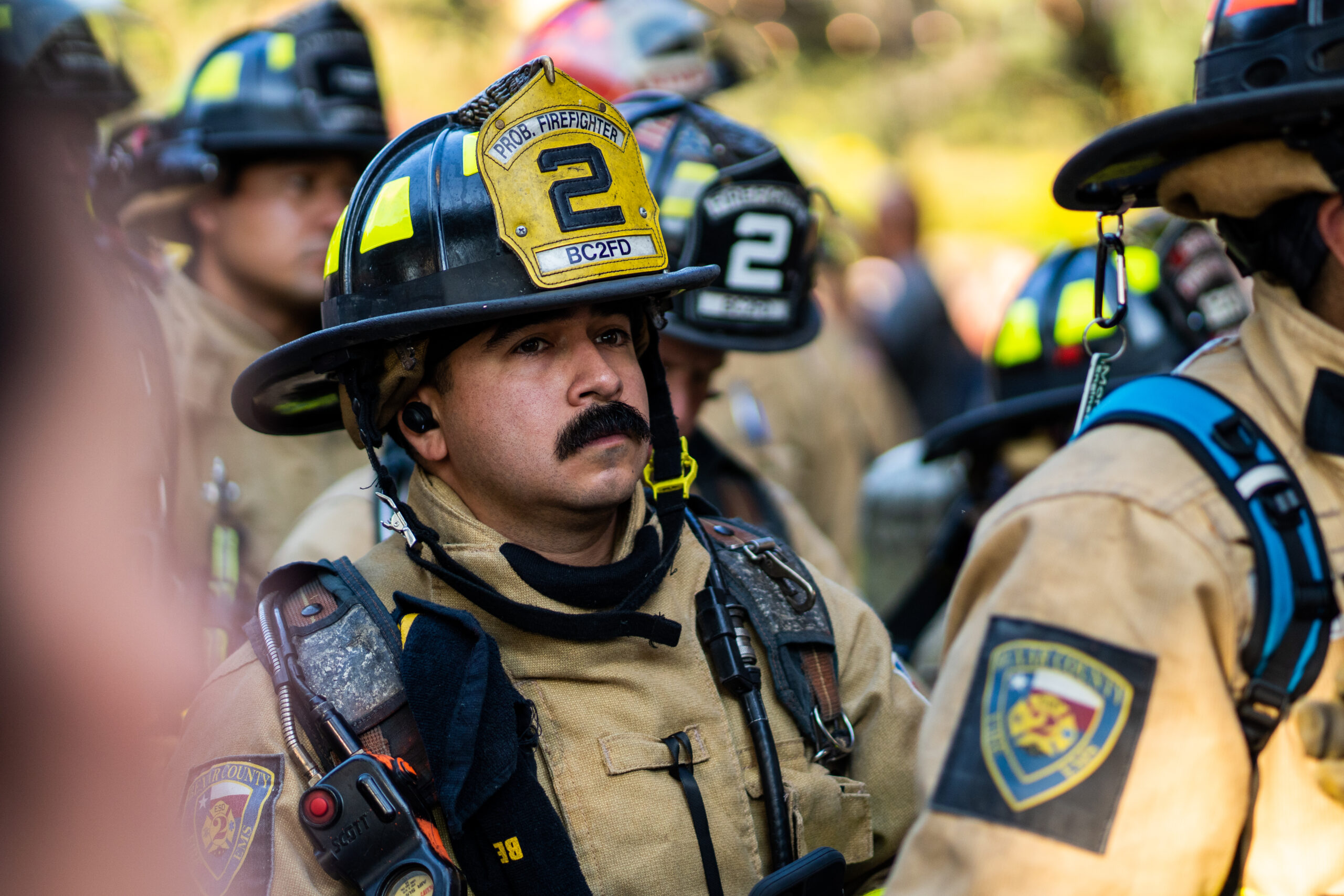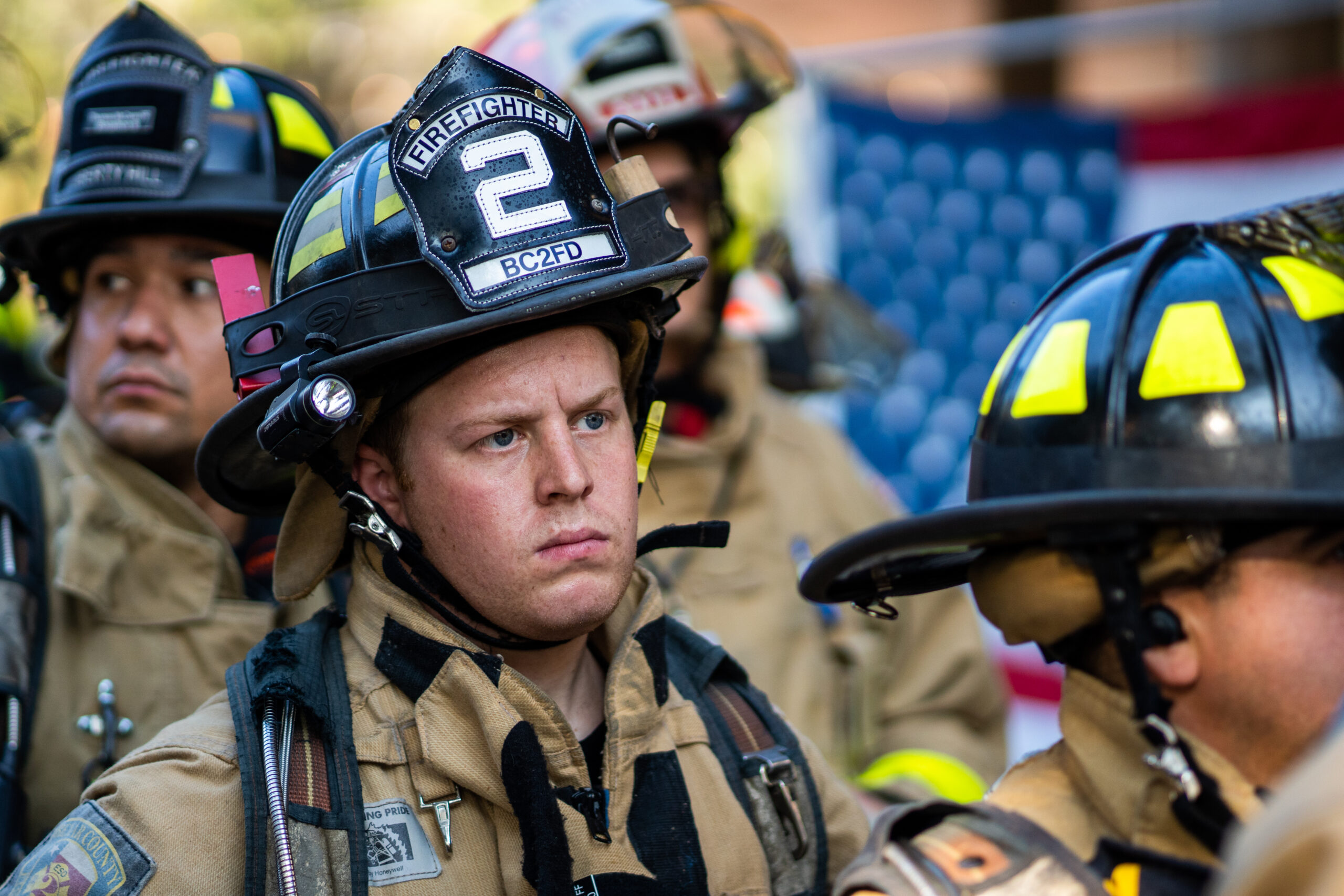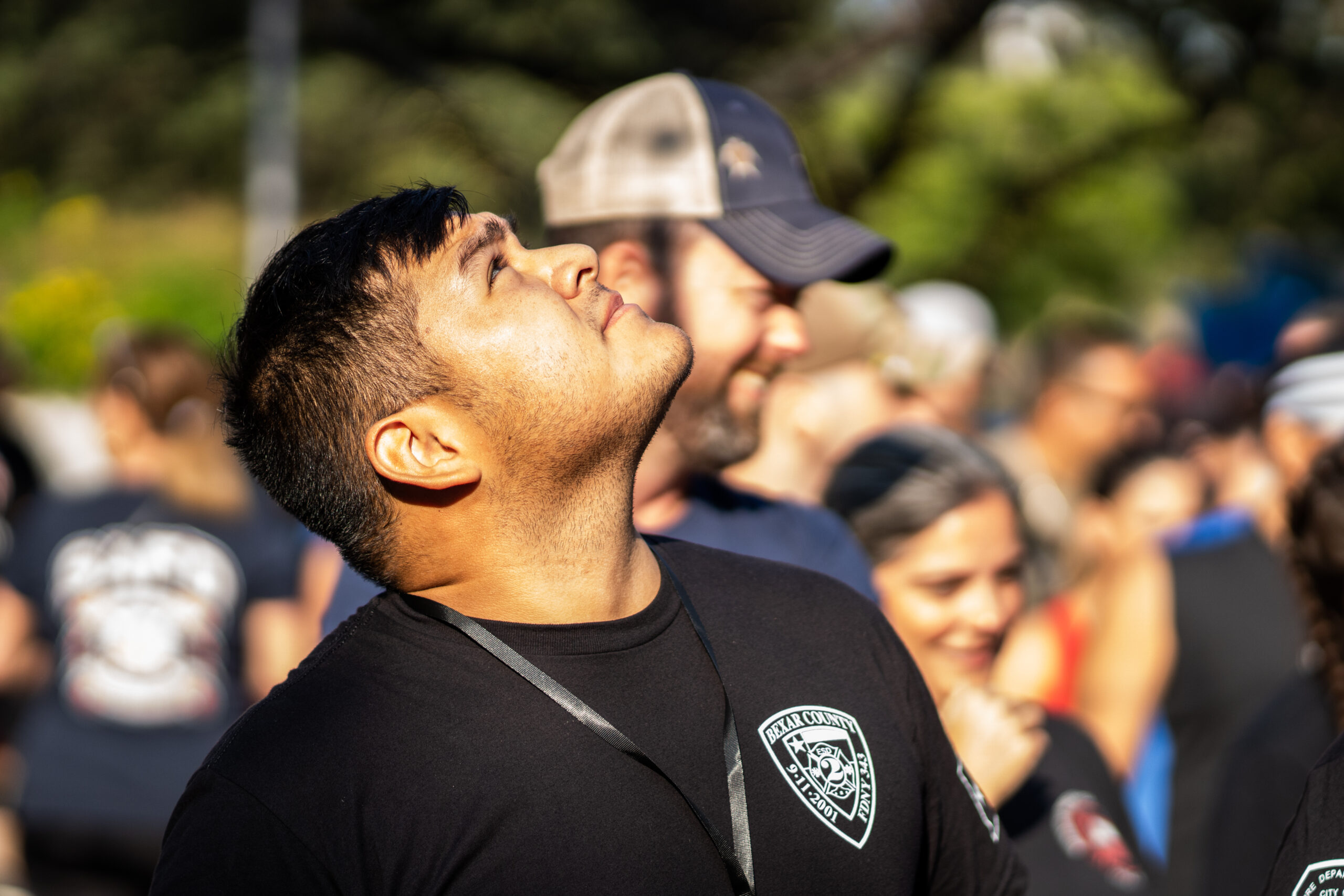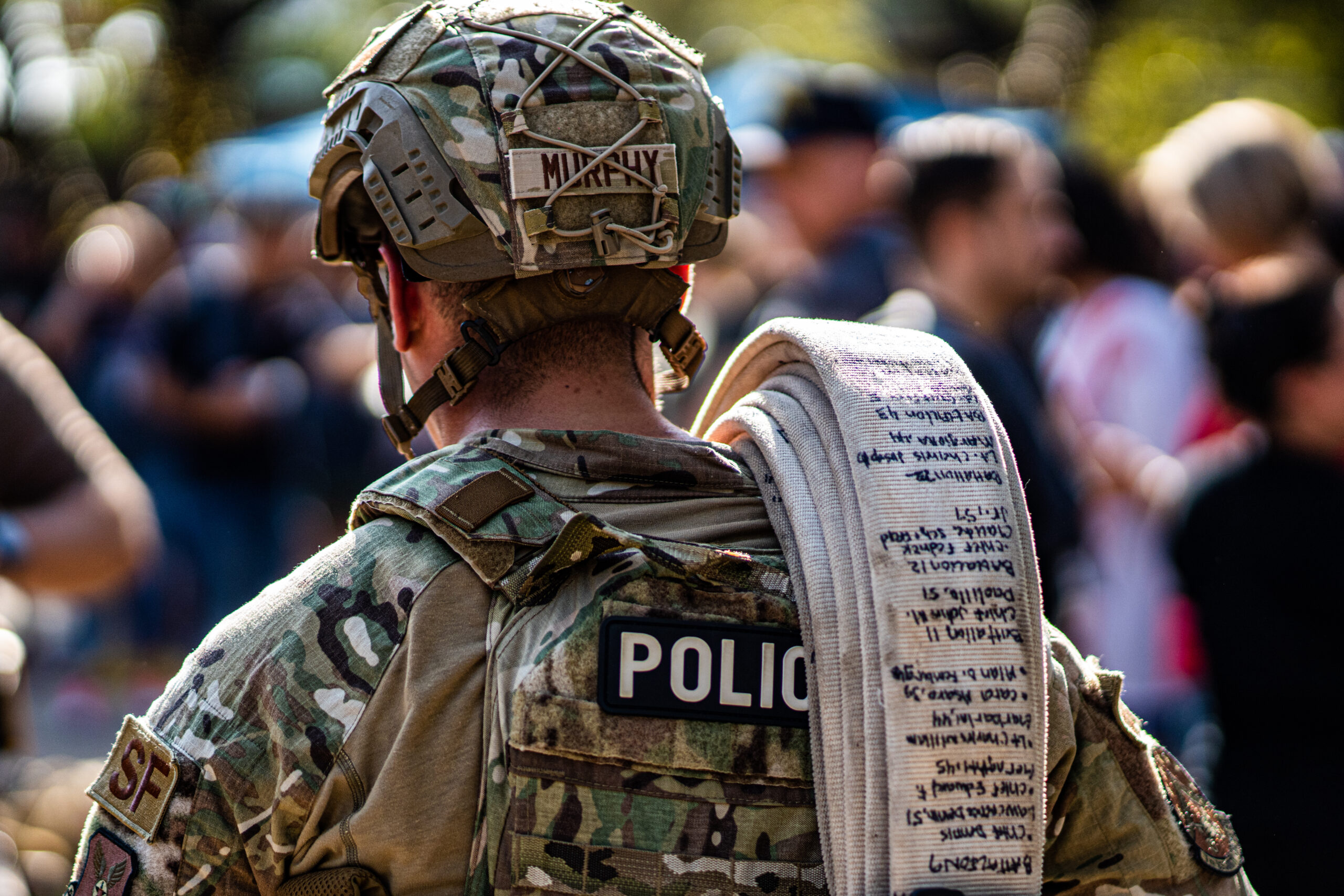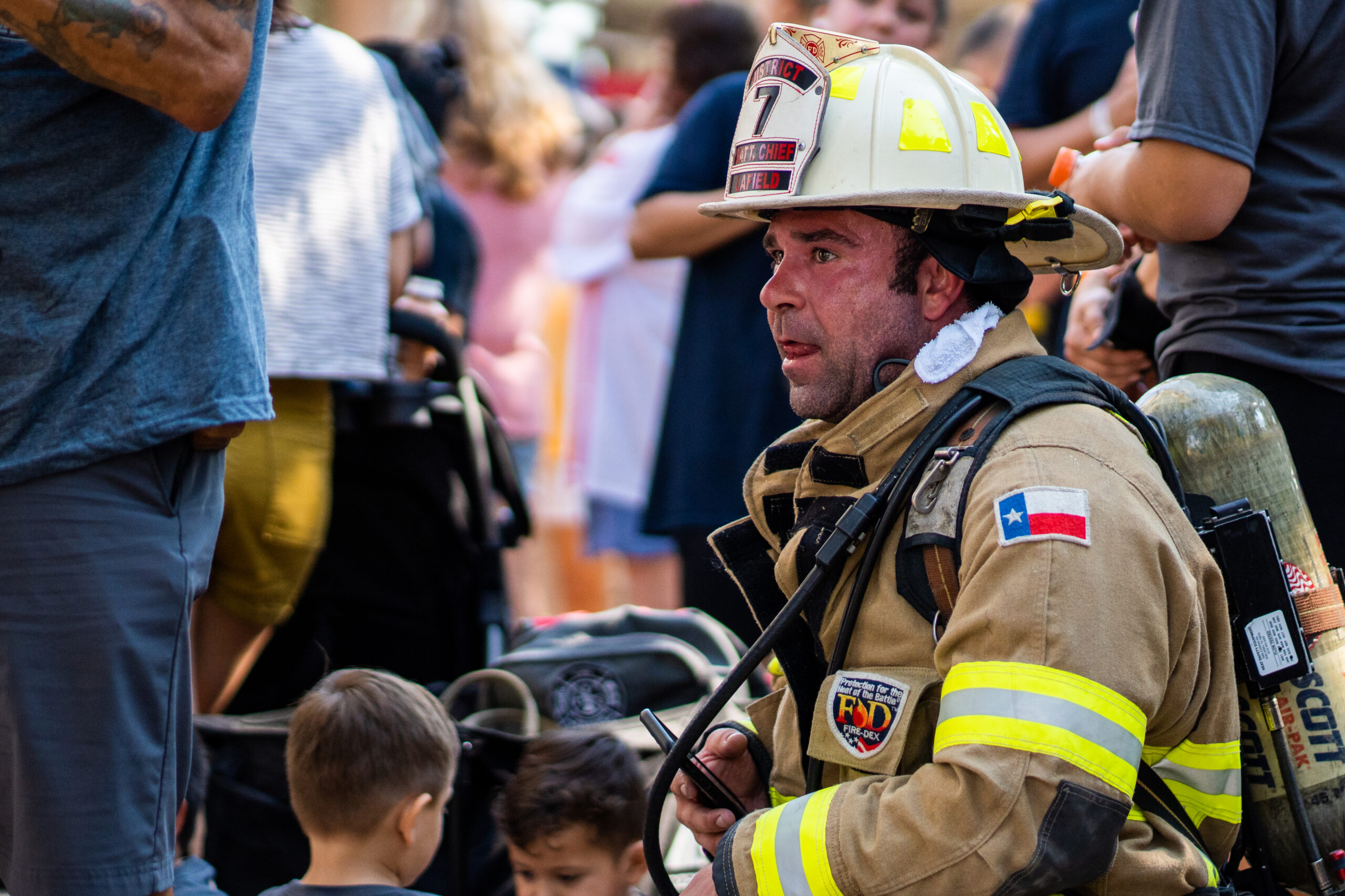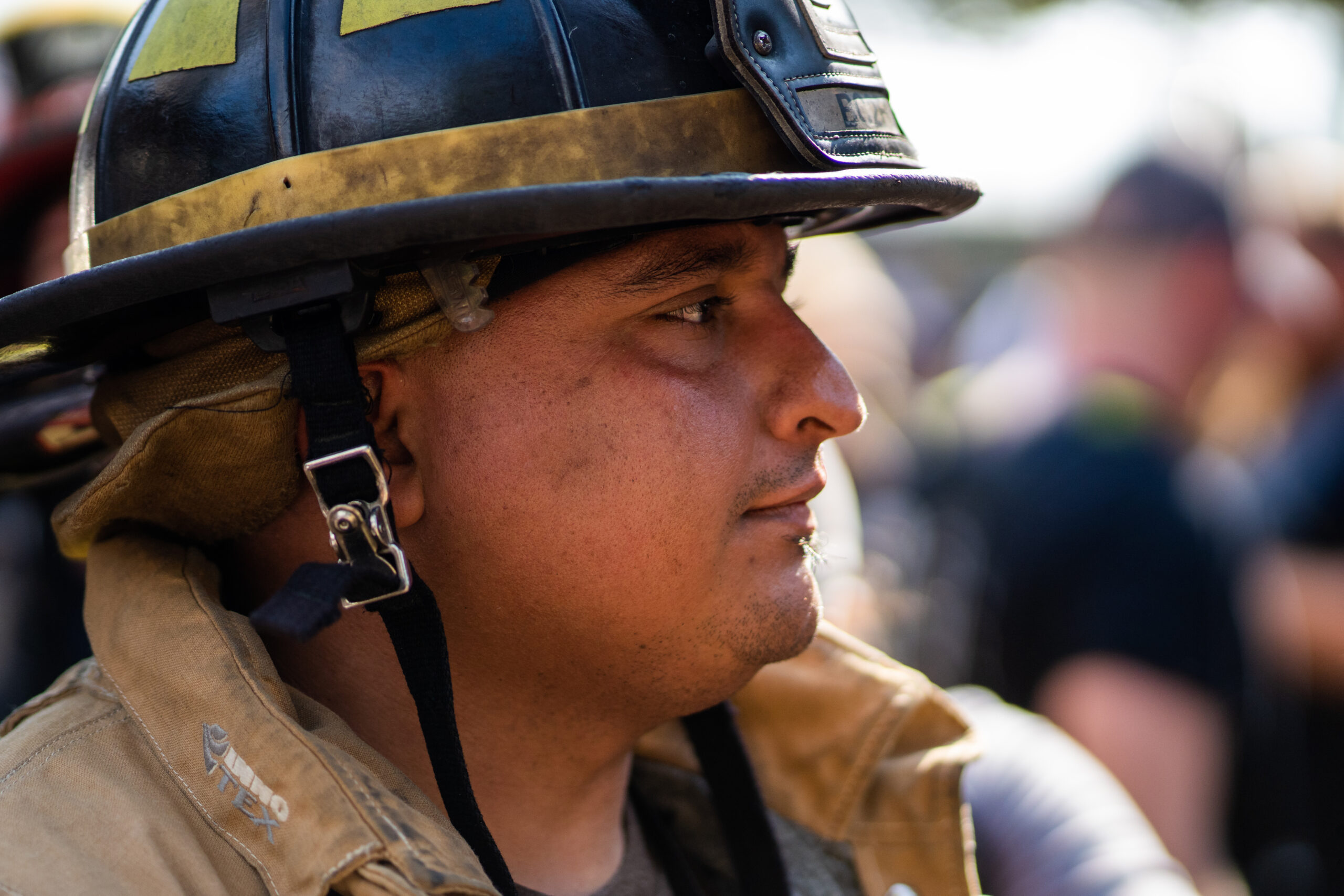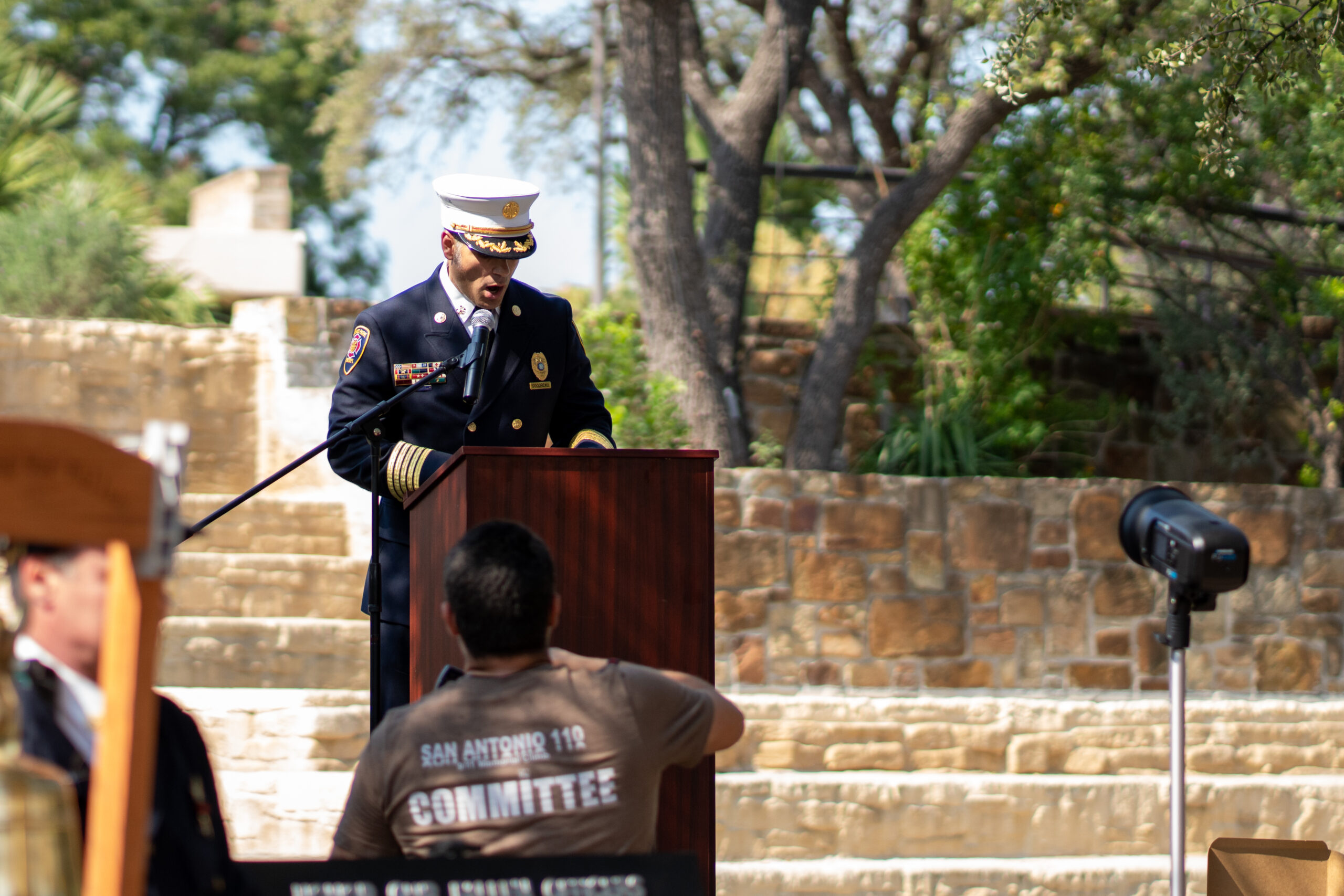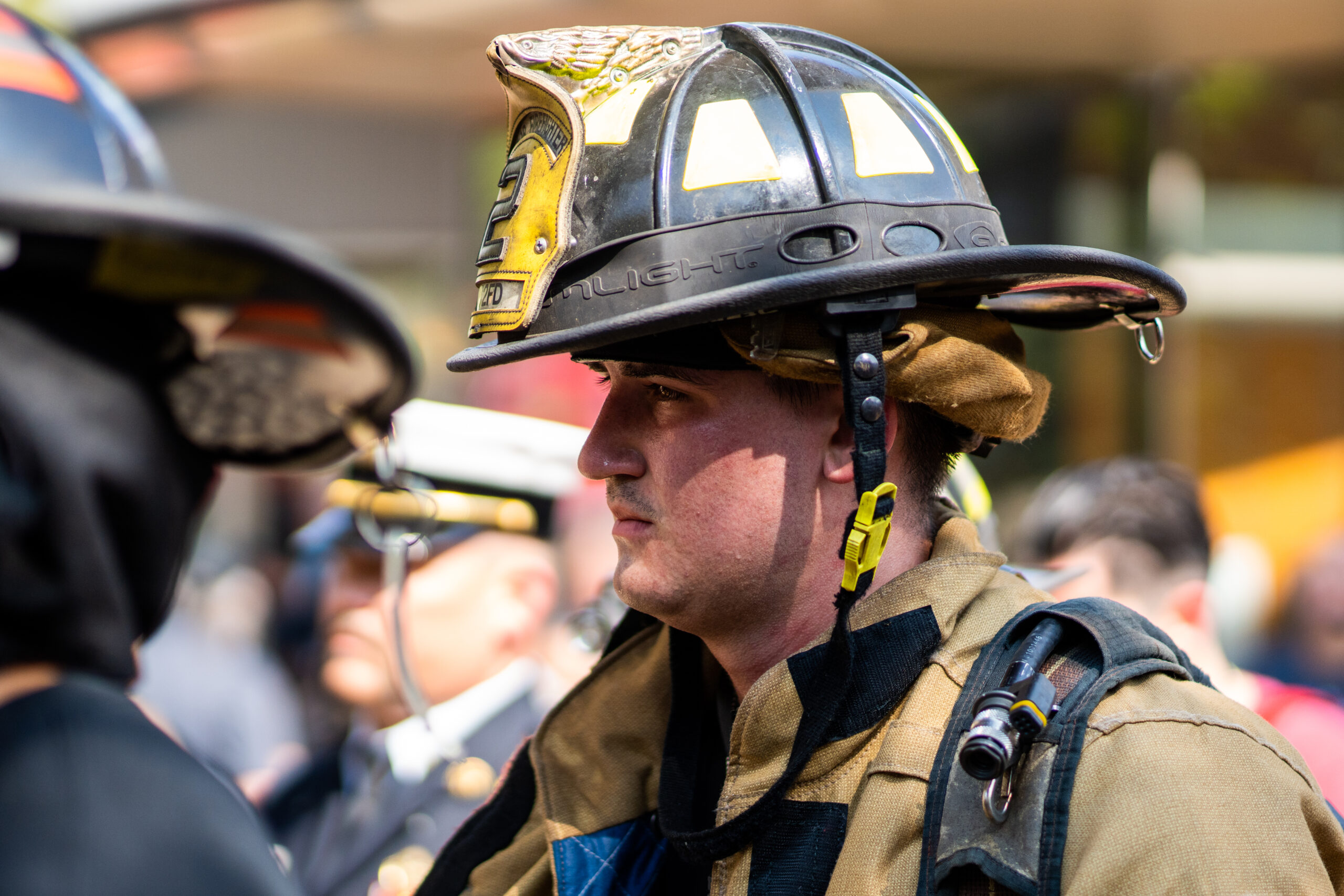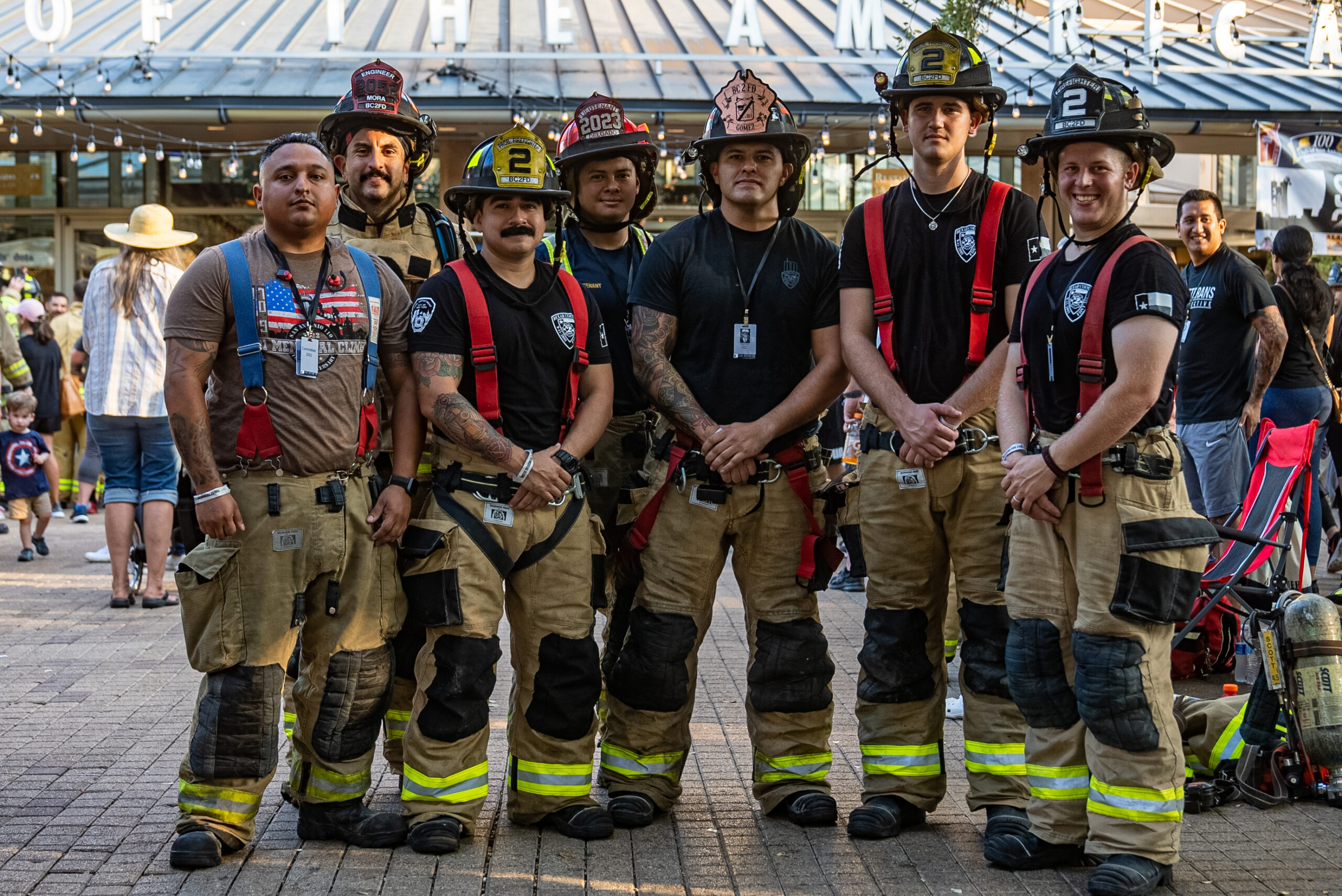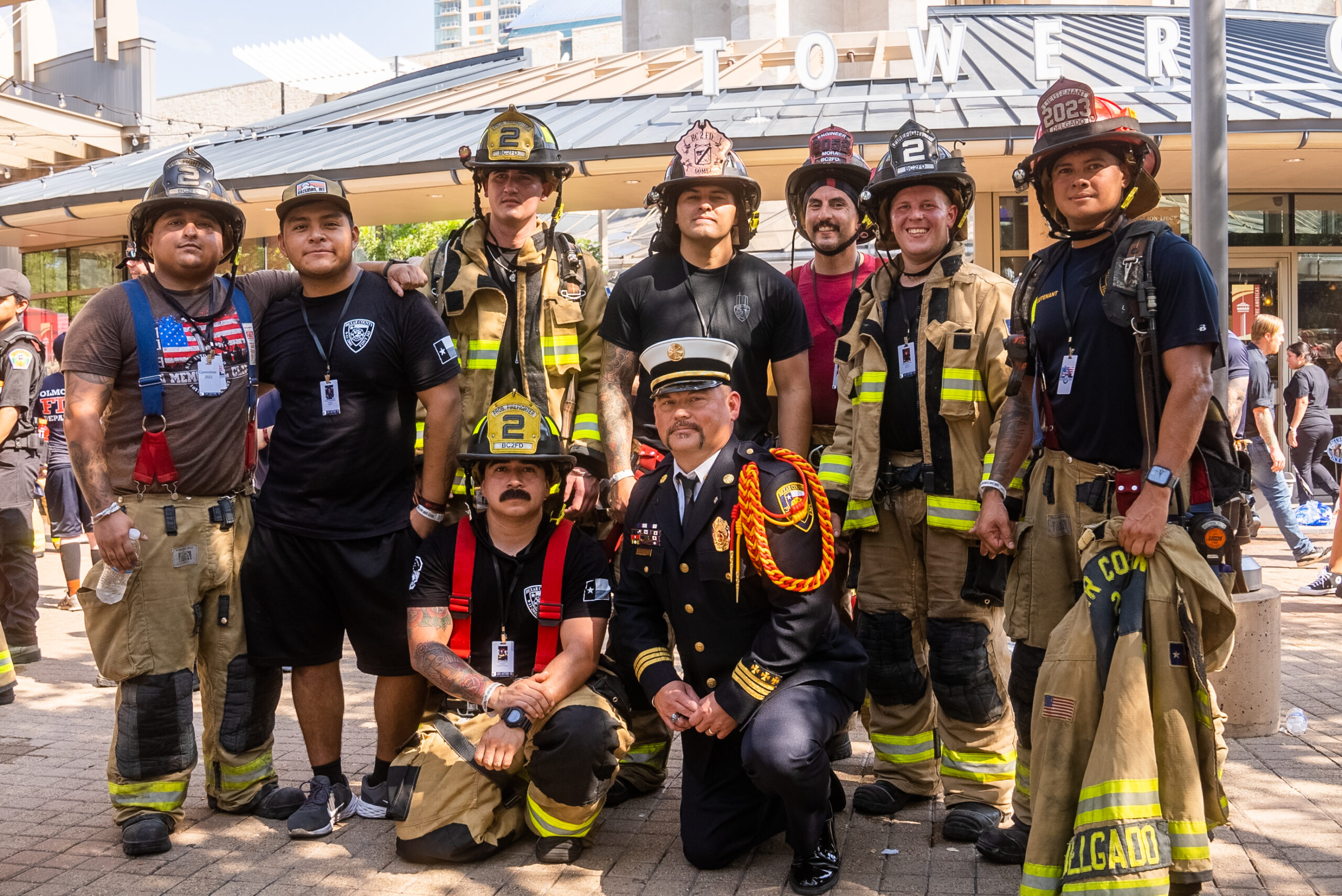 Welcome back to school everyone. We will see you in October to learn about fire safety. Maybe Sparky will stop by. Have a fun and safe school year.
Make sure to visit our social media pages so you won't miss any events coming up.
Looking forward to seeing everyone at the Life Safety Fair this fall.
Santa is training to get back on the fire truck.